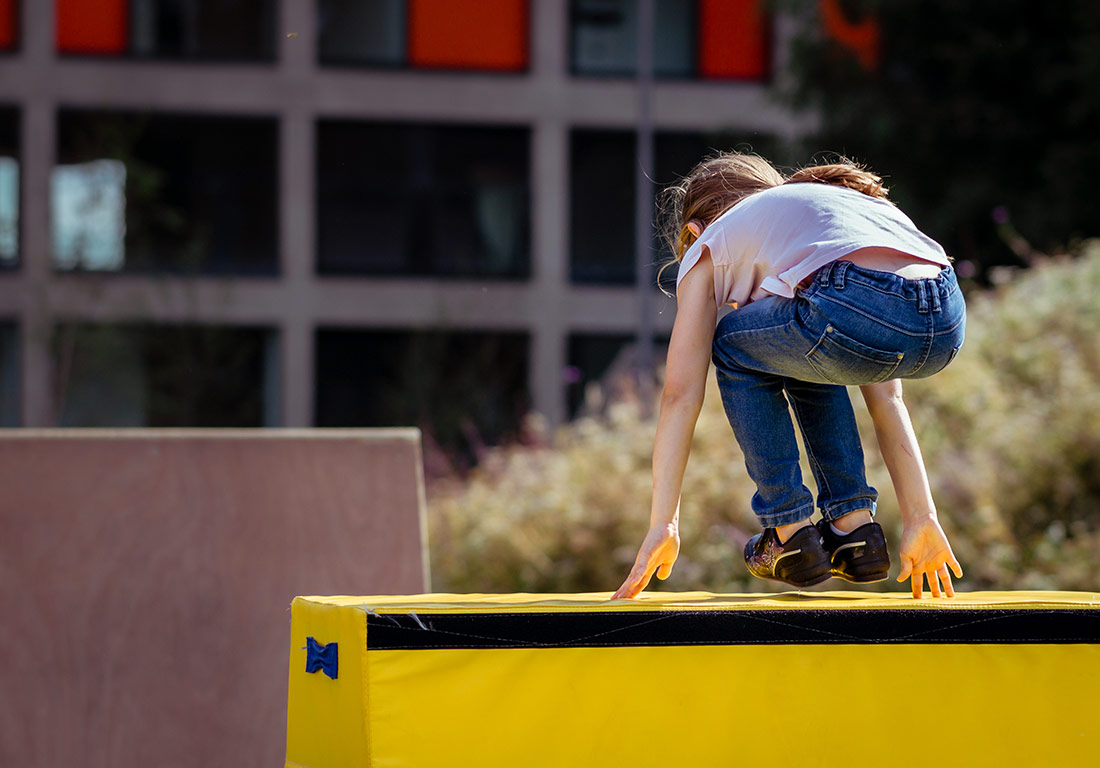 White Ninja Class
This class is an intermediate ninja class designed for kids that want to improve their strength and advance to more difficult obstacles.  This class will include strength, endurance, agility and flexibility training. 50-minute class, $60/month.
Event Times
Tuesdays: 5:00 p.m. - 5:50 p.m.
Thursdays: 6:00 p.m. - 6:50 p.m.