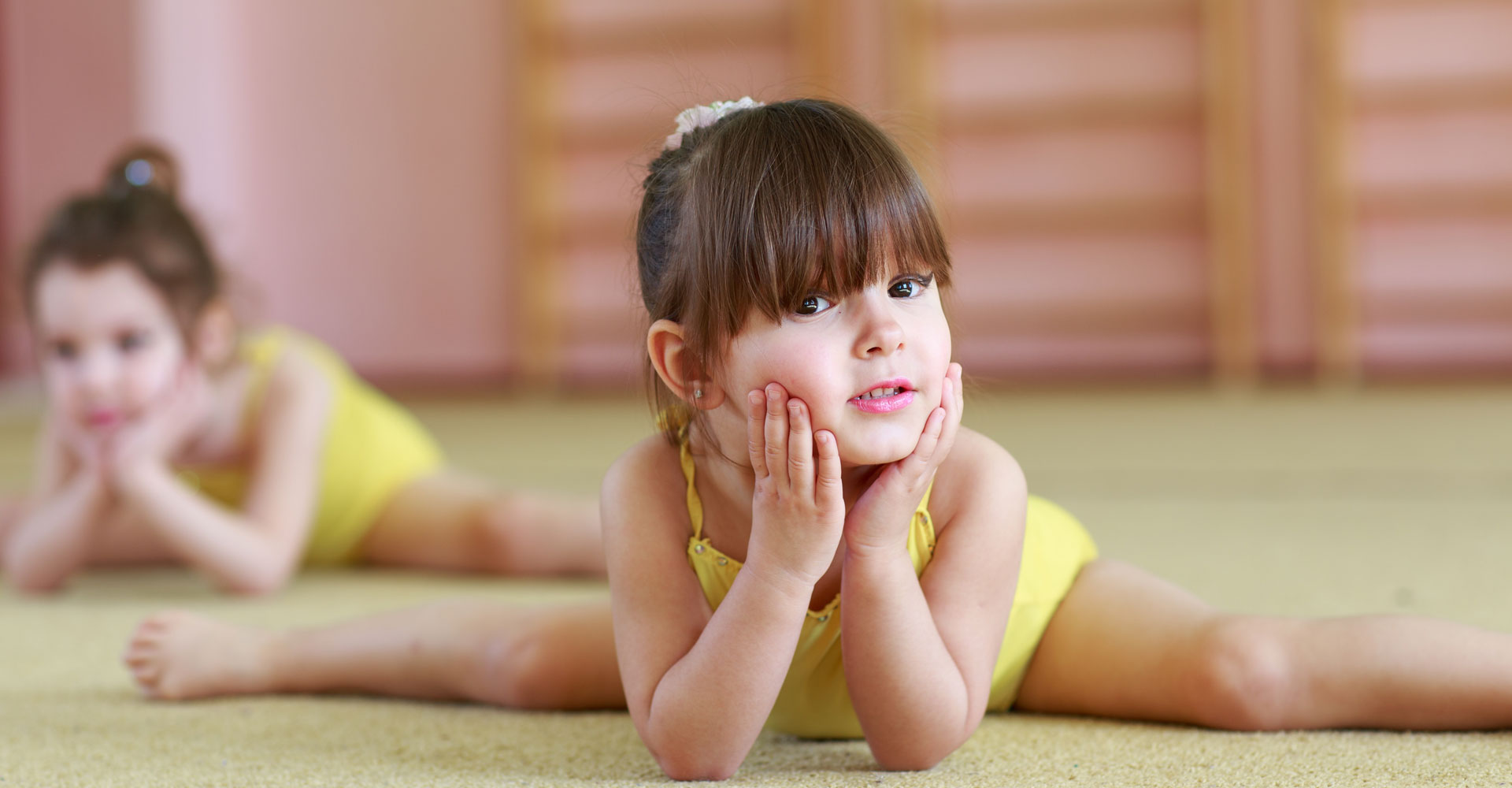 Twinkle Tots
This class is designed for preschoolers ages 3-4.  This intermediate preschool gymnastics' class is the first class where the child is on their own.  They practice the concepts from babynastics by themselves and continue to gain a solid foundation in gymnastics.  Twinkle tots learn basic and fundamental gymnastic skills on bars, beam, floor, and vault.  Fundamental gymnastic skills like forward rolls, cartwheels, handstand, jumping, etc. will be taught.  3-4 years.
Event Times
Mondays: 4:00 p.m. - 4:50 p.m.
Tuesdays: 5:00 p.m. - 5:50 p.m.