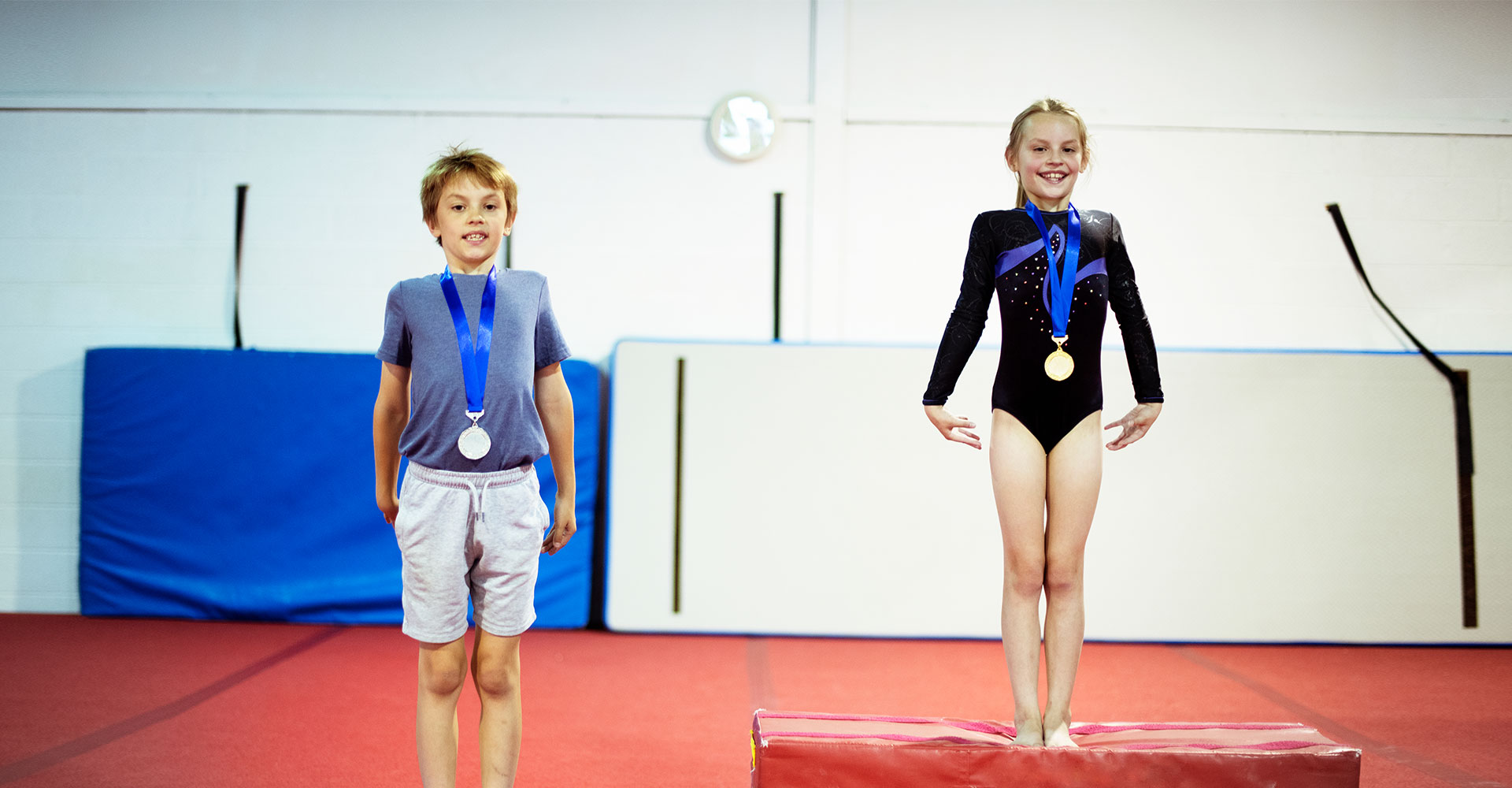 Dynamites
This class is the most advanced preschool class.  This is for children ages 5-6.  This gymnastics' class continues to teach balance, flexibility and strength on bars, beam, floor and vault.  Skills such as backbend kickovers, round-offs, pullovers, back hip circles, jumps on floor and beam will be taught.  5-6 years.
Event Times
Tuesdays: 4:00 p.m. - 4:50 p.m.
Tuesdays: 6:00 p.m. - 6:50 p.m.